Welcome to our blog! Here at our company, we pride ourselves on providing high-quality eyelash extension products that enhance the natural beauty of our customers. As a seller of these products, we know how important it is to have lashes that are long, full, and voluminous. That's why we've dedicated ourselves to creating the best products on the market. We believe that every woman deserves to feel confident and beautiful, and we're proud to play a part in helping them achieve that. Our eyelash extension products are designed to be easy to use, long-lasting, and affordable. We offer a wide...
---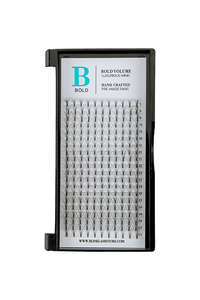 When it comes to achieving beautiful, full lashes, eyelash extensions are the go-to solution for many people. And while classic extensions are still popular, the latest trend in the industry is pre-made volume fans. These ready-made fans make it easier than ever to achieve the voluminous, fluttery lashes of your dreams. So, what exactly are pre-made volume fans? Essentially, they are groups of eyelash extensions that have already been fanned out and assembled into a neat bundle. This means that lash technicians no longer have to spend hours hand-making volume fans, and clients can enjoy a faster, more efficient service....
---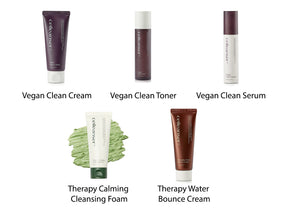 You can visit these links to learn more about these Celleanser products that we are giving away with each order of $75 or more.  They are vegan free and are hypoallergenic certified.  Blink Lash Store is proud to announce and help promote these new lines of products by Celleanser. Vegan Clean Cream: Celleanser Therapy Water Bounce Cream: Celleanser Vegan Clean Toner: Celleanser Therapy Calming Cleansing Foam: Celleanser Clean Serum:
---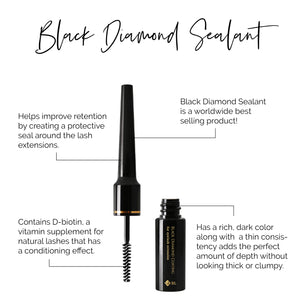 Welcome back to our Thursday blog posts, where we highlight a new product each week and offer a 20% off discount code!   This weeks product spotlight is our Black Diamond Sealant!   Our Black Diamond Sealant has so many amazing qualities.  Here are a few of our favorite features:-Our BL Black Diamond Sealant has a rich, dark color along with  a thin consistency adds the perfect amount of depth without looking thick or clumpy. -Unlike other sealants on the market BL's Black Diamond Sealant contains D-biotin, a  vitamin supplement for natural lashes that has a conditioning effect. -Our formula helps improve...
---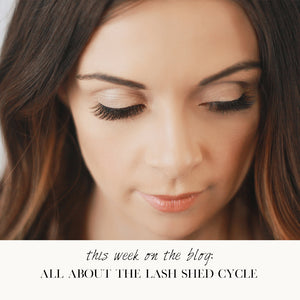 All of the hair on our bodies goes through a growth cycle where it sheds and re-grows over and over again, including our eyelashes.  Why is this important information to have as a lash artist?  Because our clients lashes are constantly shedding and growing back, which affects the look of their eyelash extensions.   It is natural for our lashes to shed, which makes eyelash extensions appear thinner and the need for a lash fill. How many eyelashes do we shed per day? The average person sheds about five natural lashes per day or 35 lashes per week.  This is considered...