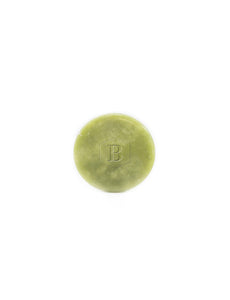 Jade Stone
Regular price
$ 2.99
$ 0.00
Introducing our exquisite Jade Stone, the perfect accessory for holding eyelash extension glue during your application process. This beautiful natural stone is expertly crafted to provide a smooth and cool surface that helps to keep your adhesive at the ideal consistency.
Using our jade stone during your eyelash extension application will ensure that your glue stays fresh and workable for longer periods, reducing the need for frequent reapplication. The smooth surface of the stone allows for easy clean-up, ensuring that you can keep your work area tidy and organized.
Crafted from high-quality jade, this stone is not only functional but also beautiful and durable. With proper care, it can be used for years to come, making it an excellent investment for your business.
Don't settle for anything less than the best when it comes to your eyelash extension application. Invest in our jade stone and take your craft to the next level, providing your clients with exceptional and long-lasting results.
The low temperature of the jade stone helps to delay the drying time of the adhesive.
---